The #1 Discount Golf voucher site in the uk
Trusted by customers for 10+ years
Buy MULTI PACK OF VOUCHERS
Buy in bulk for as low as £1.80 per voucher!
4

6

10

20
After the purchase you will receive the full credit amount on your account.
Redeem vouchers at any time within 12 months
Easy to buy and use
Three simple steps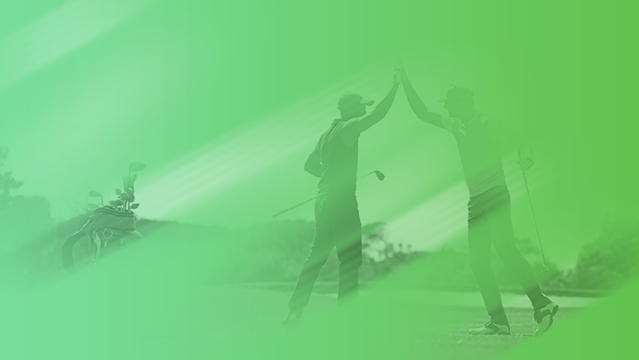 Popular courses
Choose your region below to see the most popular courses near you
Golf Market
1000's of products at the lowest prices!